The AKO Show is an MMA talent reality TV show launched in 2020 focusing on African talents with a combination of sports and entertainment. AKO Season 1 featured 14 amateur fighters divided into 2 teams, living, and interacting with each other in a closed training camp for 9 weeks while trained by top professional MMA Coaches and fighting weekly for the title of AKO Champion.
The show also featured celebrity guests, new training techniques and a bevy of beautiful ladies who graced the AKO fighting arena as Ring Girls.
The road to victory is never easy, and each one of our fighters will need to go above and beyond to prove they have what it takes to be the first AKO champion.

Packed
All
Action
DANIEL EMEKA EZE
Runner Up 1
Segun Ogunnoiki
Runner Up 2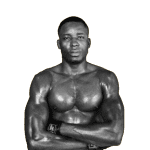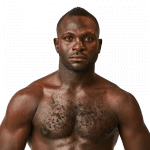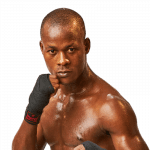 EMMANUEL ONOJA
Team Trainer
ISAAC AMADI
Strength & Conditioning Coach
Paulo Azambuja
BJJ Trainer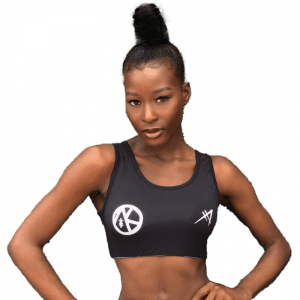 DAMI
RUTH
ROSE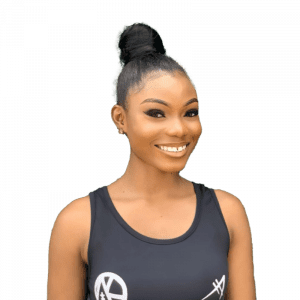 Felicia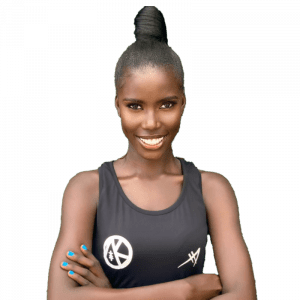 BOLA
Rhoda